Savings & Investments Ireland

You want to feel in control of where you put your money when it comes to savings and investments.
However, there is a lot of conflicting and confusing advice when it comes to looking after your money.
We believe information is good but trusted information is better.
That's why we work with you to ensure your money works harder and get the top rates of interest for your savings. 
We will create an investment solution that is bespoke to you.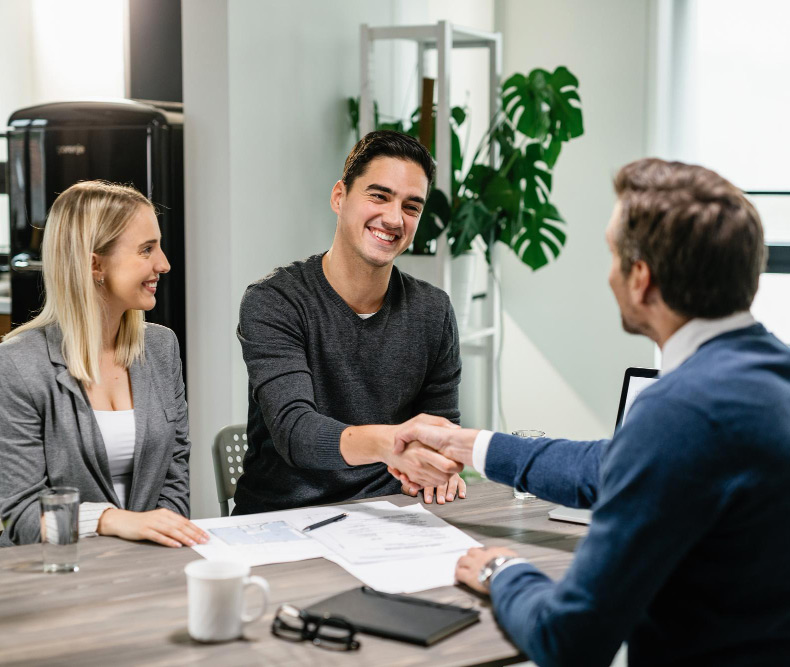 How Oaktree Financial do it
We look at your investment requirements. This could be anything from a regular savings plan to a lump sum investment; a large pot ready for investment or small amounts that you would like to see grow. We also look at your goals – what do you want to achieve with this money?
We take a look at the duration you want to invest for. This can be short-term – perhaps you are hoping to see a quick return on some cash. Or long-term – retirement is one of the most common reasons for long-term savings. Or perhaps you have a specific time period in which to achieve your financial goals, with an occasion such as a wedding to save for, or a child's further education to contribute towards.
We assess the level of risk and reward you are comfortable with. Investments with potentially higher returns tend to carry a higher element of risk, and it's important to remember that with some investments your money could reduce as well as grow. But there are many savings options available and if you are more risk-averse, we will be able to recommend you a product more suitable for your needs. We prioritise the individual, and will ask you to fill in a risk questionnaire to help us tailor your investment solution to your unique requirements.
We then take a look at matching your requirements to all the major investment managers and product solutions available on the Irish market. With our expertise, industry-insider knowledge, and thorough research, we match our clients with the perfect financial solutions for their individual needs.
​How Savings and Investments work
Savings and investments can feel like an intimidating world to the uninitiated. But at Oaktree Financial we are here to help you navigate the way to financial success. The first step is to establish your financial goals. Are you saving for retirement? Perhaps you dream of a bigger house, a lavish wedding, or you want to save something for your children's future. Work out what your current aims are and you'll be ready to start your investment journey.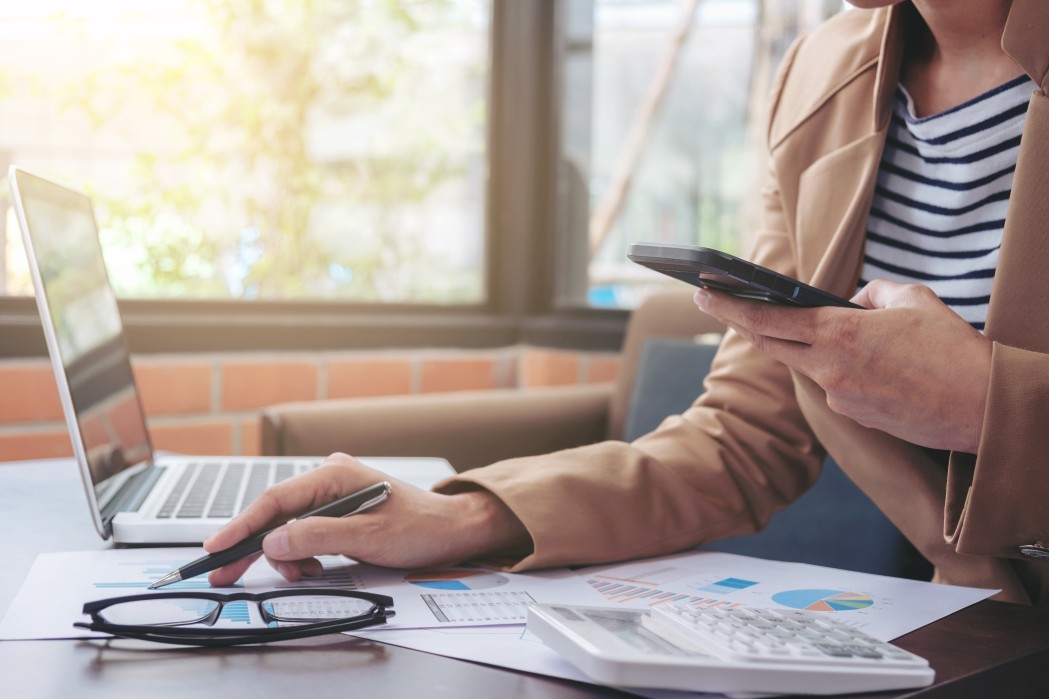 Chat – Discover – Analyse – Present – Implement – Monitor & Support
Step 1: Chat – Step one is always a friendly chat with one of our expert advisors. We value all of our clients and feel it's important that we get to know each other, in order to give you the very best personalised advice tailored to your needs.
Step 2: Discover – Once we've introduced ourselves, we'll need to dive a little deeper into your personal finances, in order to understand your current financial position, and your financial goals.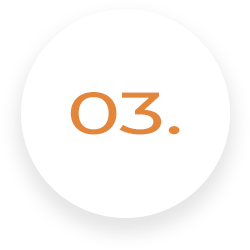 Step 3: Analyse – Our expert advisers will take the information we have gathered from you and analyse it in detail. We will examine all your financial options and thoroughly research the best deals available to you.
Step 4: Present – Once we have done extensive research and have come up with our recommendation, we will present our findings to you. We will then discuss all the ins and outs of the arrangements in detail, answering any questions you may have, and ensuring you, the client, are 100% happy with your choices.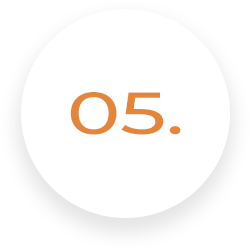 Step 5: Implement – If you are happy to go ahead, we will then take on the responsibility of implementing your new financial plan, dealing with the paperwork and guiding you through the process of investing and setting up whatever accounts are required. We'll be with you throughout the journey to ensure you are always happy and in control of the process.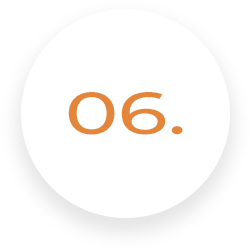 Step 6: Monitor and support – Oaktree Financial are by your side from step one onwards. Once your financial plan is in place, we will continually monitor the progress of your investments, giving further advice and support as and when you need it. If life circumstances change, or you want to make alterations to your arrangements, or you simply wish to check in on how things are going, we are always here to help.
Savings Calculator
This calculator helps you work out how much you need to save each month to meet your savings goal.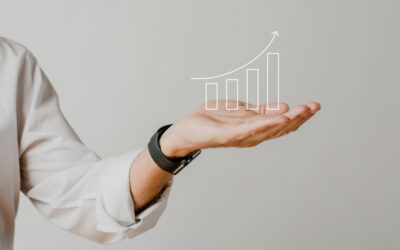 Planning for your future is a key part of life – whether it is saving for your children's education, supplementing your lifestyle or planning your retirement. However, with interest rates at historic lows, the returns you are getting from savings held on deposit are...
Your savings and investments are part of your financial planning journey so why not start today.
We're with you every step of the way and we're always here for a chat.