Your Money,
Your Future,
Your Personal Plan.
It's never too early (or too late) to take control of your money and your future.
At Oaktree Financial Services, we believe in being with our clients for life and helping them to understand every part of their Financial Planning journey.
Ensure that you are planning for your future by securing a comfortable retirement income.
Our ethos is simple.
Trusted, timely and simple planning for your financial future.
No matter what your situation is, we can help you with trusted, jargon-free advice to ease your concerns around your money and your future.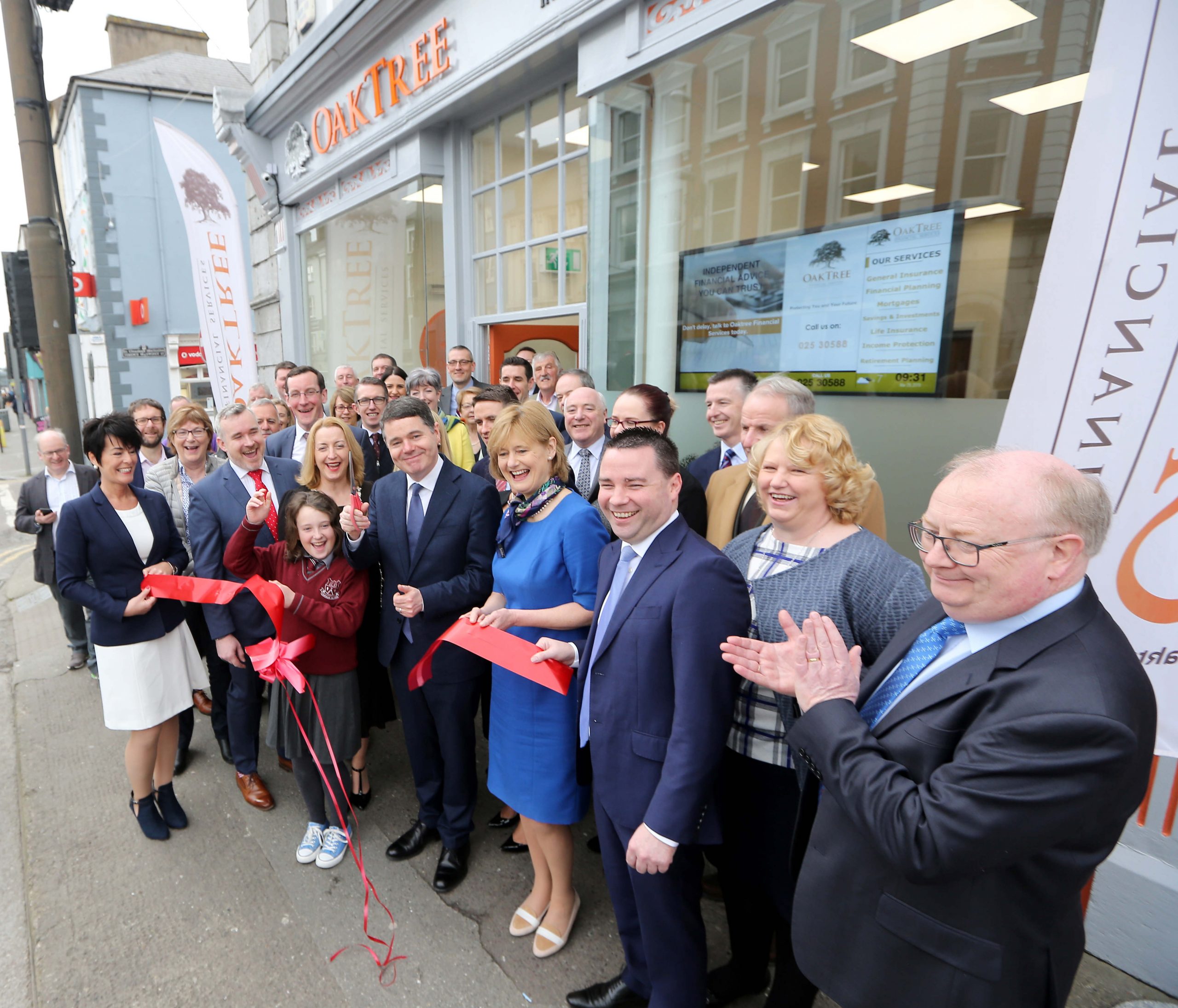 One team to take care of all your needs, for life.
Our down-to-earth approach to financial planning is to make the most out of what you have by making your money work harder for you with straightforward advice and trusted action.
There are no silly questions.
Financial Planning can be intimidating and we understand this is a new experience with new jargon to get your head around. We believe there are no silly questions and want to ensure that you're up to speed with everything we discuss. We give you straightforward advice to help guide you along your journey.
We only get paid when you are 100% happy with what we are planning together. We are completely upfront about how we get paid and we take everything one step at a time.
Take control of your financial future with Financial Planning from Oaktree Financial Services.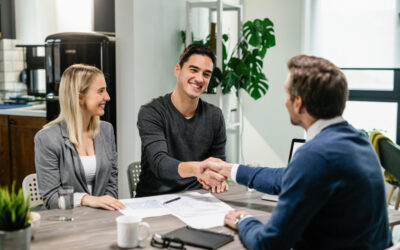 Financial advisors can assist their clients with their finances in a number of ways. In fact, they often specialise in some combination of investment management, financial planning, savings, tax efficiency, and more. This makes them especially valuable for those with...
read more
Subscribe to learn more about planning your financial future.
Excellent advice. Also excellent suggestions that I had not considered but will now. Did not have answer to one question, however what was great was acknowledged that did not have answer and will get it. Far, far better than making up an answer. Honest, friendly, knowledgeable, explained everything in a way that I fully understood. Thanks.
Micheal Dillon
2021-04-20
Hi there, I have had a corporate pension plan for my employees for a number of years through another broker but I took the opportunity earlier this year to move our existing policies over to OakTree (Adrian). I am delighted I did so. As you hear in the general pension conversions, 'the performance of a particular policy/ fund cannot be guaranteed', but I can categorically state, the professionalism and service of OakTree CAN ! In my personal opinion, Adrian has gone far and above my original high expectations. Time and again he has offered helpful and meaningful advice when it came to the selection of services available to us. To his fault, he is always available for a consultation on policies matters. All information given is clear and understandable, even too me. As the initial service was so good, I have since taken out further policies on a personal level. I will be happy to do so again in the not too distant future. In these Covid times, with the frequent use of Zoom meetings, i can advise that it is clear that Oaktree and Adrian, take their customers professional and personal financial matters personally, always striving for positive results.
Friendly, competent financial advice backed by an experienced team qualified in pensions, savings and investments. OakTree Financial Services offers a first class service and I have successfully switched my occupational pension to a private one with lower fund charges and fees with an equivalent or better risk/ return profile. I also took advantage of their advice in tax planning and asset management. The whole experience has been a pleasure. Strongly recommend.
Andrew Kingston
2020-01-29
Dealing with Adrian and his team is always a pleasure. He explains everything in a way that is very easy to understand and he is always very aware of what is best for my situation. I highly recommend anyone looking for honest, personalised financial advice to speak with Adrian or Tracy.
Ellen Wakefield
2019-05-03
Excellent service. Would recommend Adrian and Dennis to anyone needing financial advice or seeking a mortgage. They guided us efficiently and knowledgeably through a very complicated mortgage application.
I have always found Adrian and the gang a pleasure to deal with, very professional and always accurate. I would recommend.
Poor service. Incorrect advice given which, if followed, would have resulted in me being in a far worse financial situation. Not what you would expect from so-called 'experts'.