Your Money,
Your Future,
Your Personal Plan
It's never too early (or too late) to take control of your money and your future.
At Oaktree Financial, we believe in being with our customers for life and helping you to understand every part of your financial planning journey.
Our ethos is simple.
Trusted, timely and simple planning for your financial future.
No matter what your situation is, we can help you with trusted, jargon-free advice to ease your concerns around your money and your future.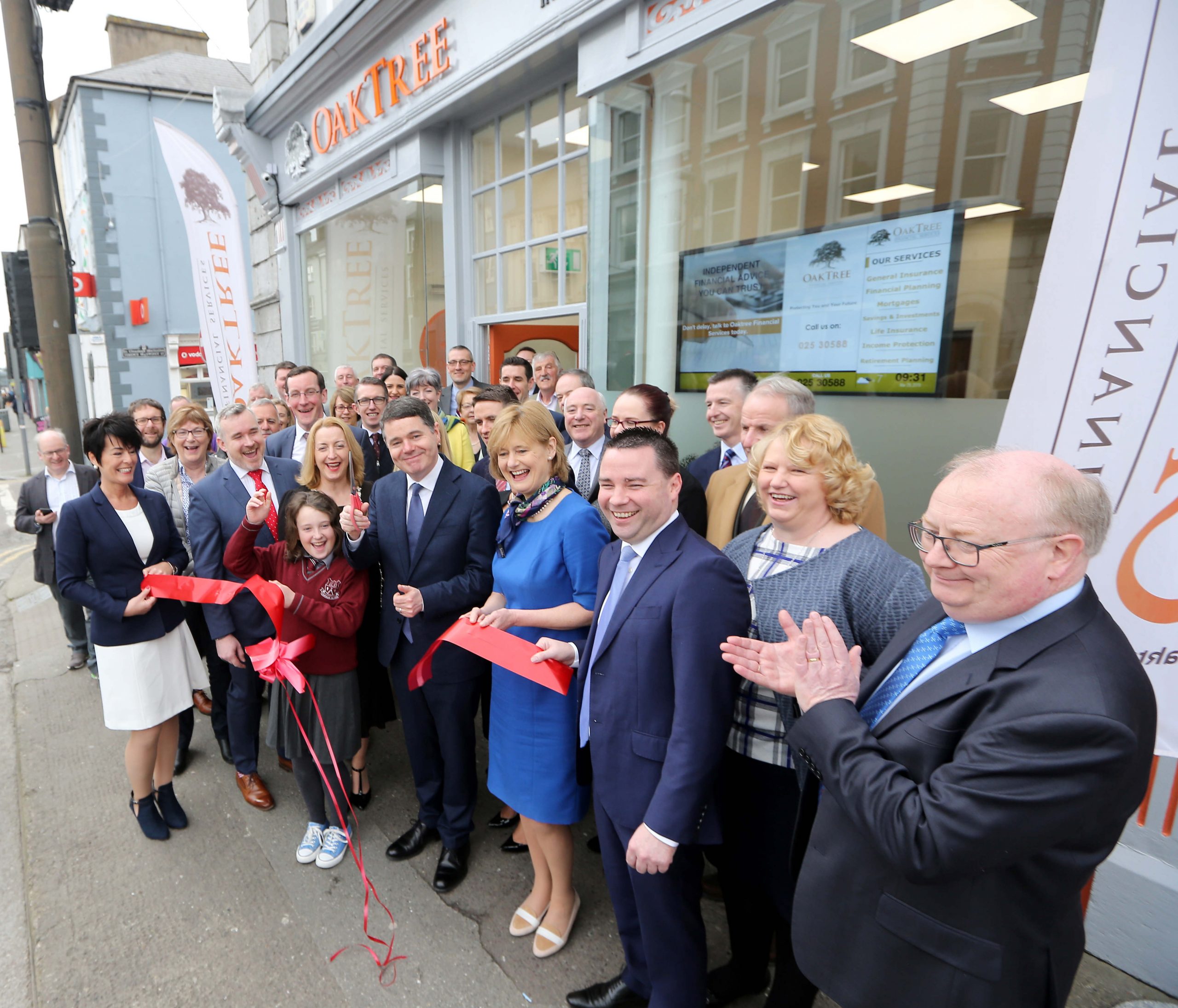 One team to take care of all your needs, for life.
Our down-to-earth approach to financial planning is to make the most out of what you have by making your money work harder for you with straightforward advice and trusted action.
There are no silly questions.
Financial planning can be intimidating and we understand this is a new experience with new jargon to get your head around. We believe there are no silly questions and want to ensure you're up to speed with everything we discuss. We give you straightforward advice to help guide you along your journey.
We only get paid when you are 100% happy with what we are planning together. We're completely upfront about how we get paid and we take everything one step at a time.
Take control of your financial future with Financial Planning from Oaktree Financial.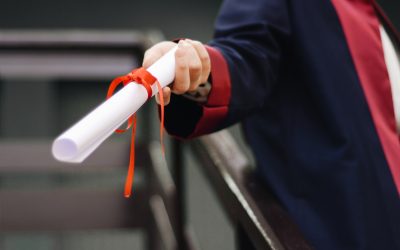 Saving for your children's education can be a very daunting experience, so the earlier you get started the better. There is so much to consider, such as whether they will live at home, rented accommodation or abroad. Investing in your child's education can be very...
read more
Subscribe to learn more about planning your financial future.