You want to feel in control of where you put your money when it comes to savings and investments.
However, there is a lot of conflicting and confusing advice when it comes to looking after your money.
We believe information is good but trusted information is better.
That's why we work with you to ensure your money works harder and get the top rates of interest for your savings. 
We will create an investment solution that is bespoke to you.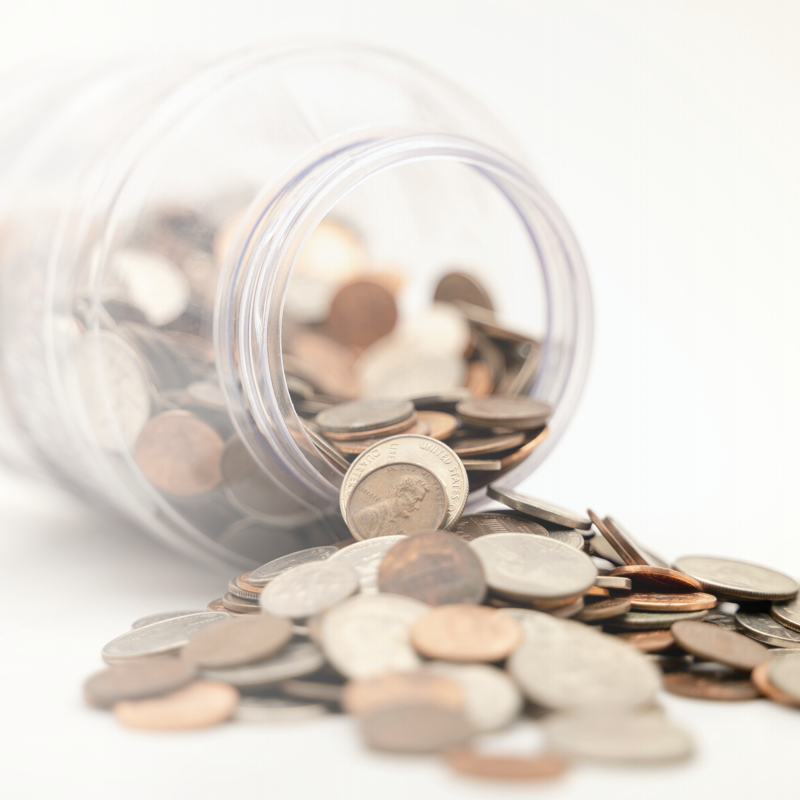 1. We look at your investment requirements. This could be anything from a regular savings plan to a lump sum investment.
2. We take a look at the duration you want to invest for. Short-term, long-term or time specific.
3. We assess the level of risk and reward you are comfortable with. We will help you fill in a risk questionnaire to help us tailor your investment solution to your unique requirements.
4. We then take a look at matching your requirements to all the major investment managers and product solutions available on the Irish Market.
Chat – Discover – Analyse – Present – Implement – Monitor & Support
No matter what stage of education your child is at, it's a good idea to plan ahead for college fees as 6 in 10 parents in Ireland expect to get into debt because of third-level education costs for their child.  We want to take some of the pressure off you while...
Your savings and investments are part of your financial planning journey so why not start today.
We're with you every step of the way and we're always here for a chat.