About Oaktree
We are a family run business that understand all clients financial worries. Our goal is to help them achieve Financial Health and Wellness.
At Oaktree Financial, our philosophy is simple.
We are with you for life.
We focus on financial wellbeing for individuals and businesses within our community and beyond through building a life-long relationship with you.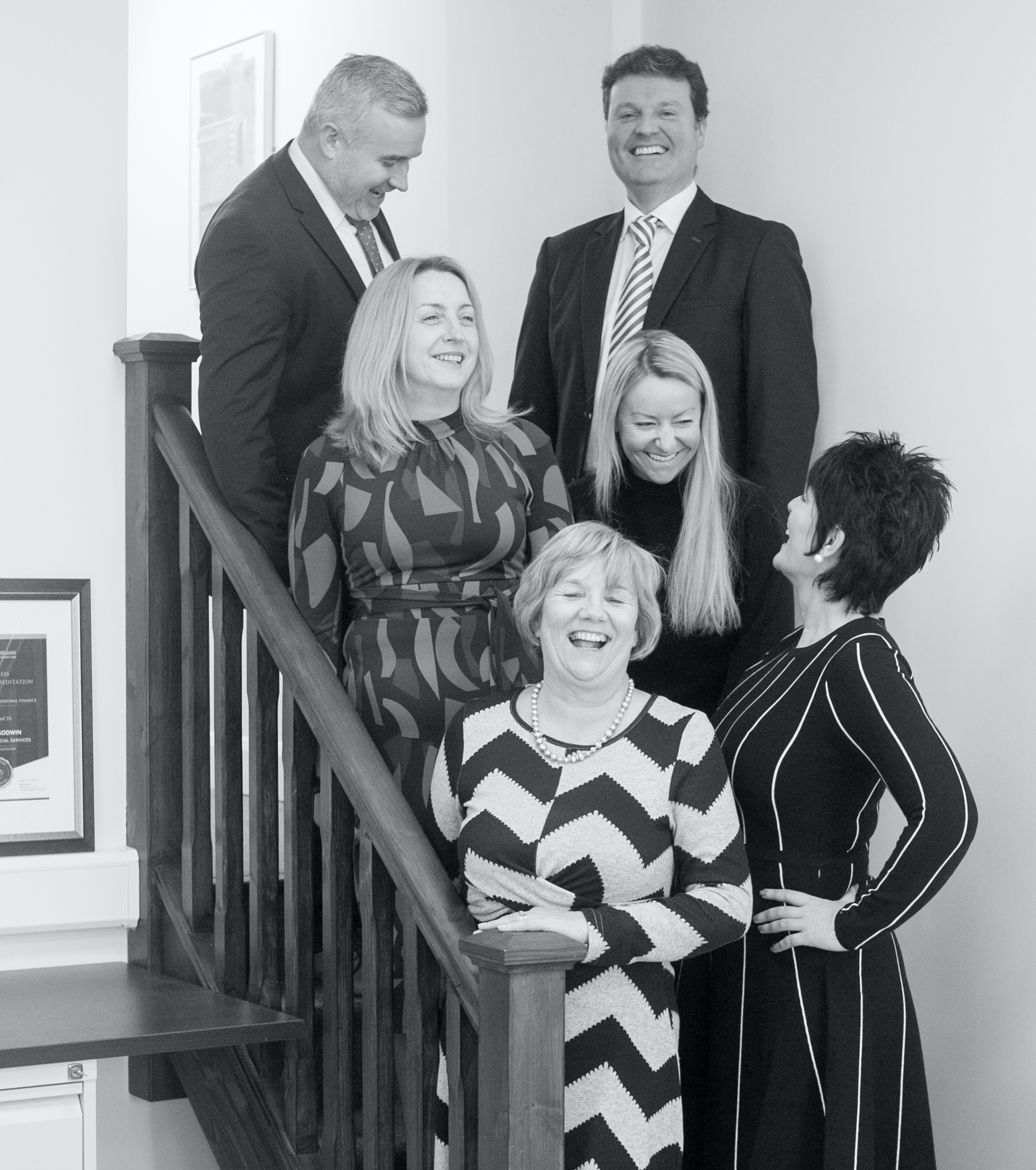 It all starts with a 15-minute initial call where we find out about your unique situation, whether you are an individual, family or business.
We actively listen to understand your needs and ask questions to ensure what we advise is perfect for you.
Our consultations are jargon-free and there are no silly questions.
We also take pride in our extensive experience and wisdom gained over the years. We have served our community as a local, family owned company.
Our success has been built on this experience, our knowledge of the Irish financial services and insurance market.
Whilst we do receive payment for our services from product providers, we are not tied to any bank, investment or insurance company. This means we always give you the best advice, and continuously evaluate the best financial products on the market.
As your personal financial broker, we deal with all the leading financial institutions operating in Ireland, ensuring that you get the best solution for you at the best possible price.
Our aim is to make your financial planning journey simple and for it to ease your worries about your finances.
It goes without saying that you can expect unrivalled customer service from us as we go the extra mile for you.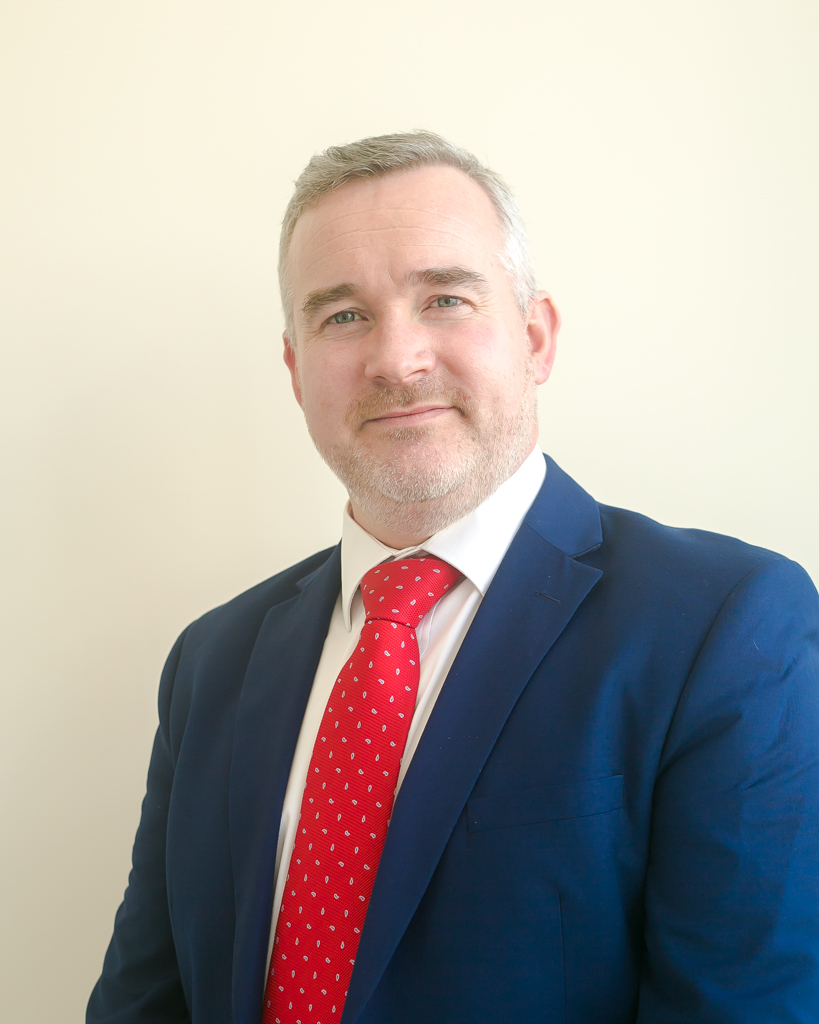 Adrian Godwin CTA FCCA QFA RPA
Senior Financial Consultant
Director
Adrian is co founder and managing director of Oaktree Financial Services. Adrian qualified as an Accountant and Tax Advisor with one of the Big 4 companies and has worked extensively on Estate Planning and Wealth Management projects.
Adrian has also worked on a number of investments projects for investment funds and US colleges including Yale, Harvard and Hewlett Packard.
Having gained the Qualified Financial Advisor status in 2010, Adrian went on to establish Oaktree Financial Services with a view of ensuring that clients' needs were put first and that sound, clear investment options were given.
Adrian has a very special way to help clients simplify extremely complex issues and offer them reassurances with best practice options. With his unique skill set and qualifications, clients achieve a fully rounded and thought out life plan with which they can work with.
Tracy Sumstad QFA RPA SIA
Senior Financial Consultant
Director
Tracy is a highly qualified and experienced industry specialist with over 20 years in the Finance Sector. Her extensive experience in Ireland and internationally puts her in an ideal position to provide advice on all areas of financial planning needs and corporate solutions. 
Tracy's priority is to help clients identify what is particularly important to each of them with a focus on their values and goals. Her strength is to empower companies and individuals to make well-reasoned financial decisions that help them protect, safeguard and enhance their wealth and success. 
Tracy strives to help people with their financial planning needs. She values one-to-one interactions with people, helping them plan and achieve their objectives is what really gives Tracy job satisfaction. Her vast experience with both personal and corporate clients puts her in an ideal position to provide advice on complex financial matters.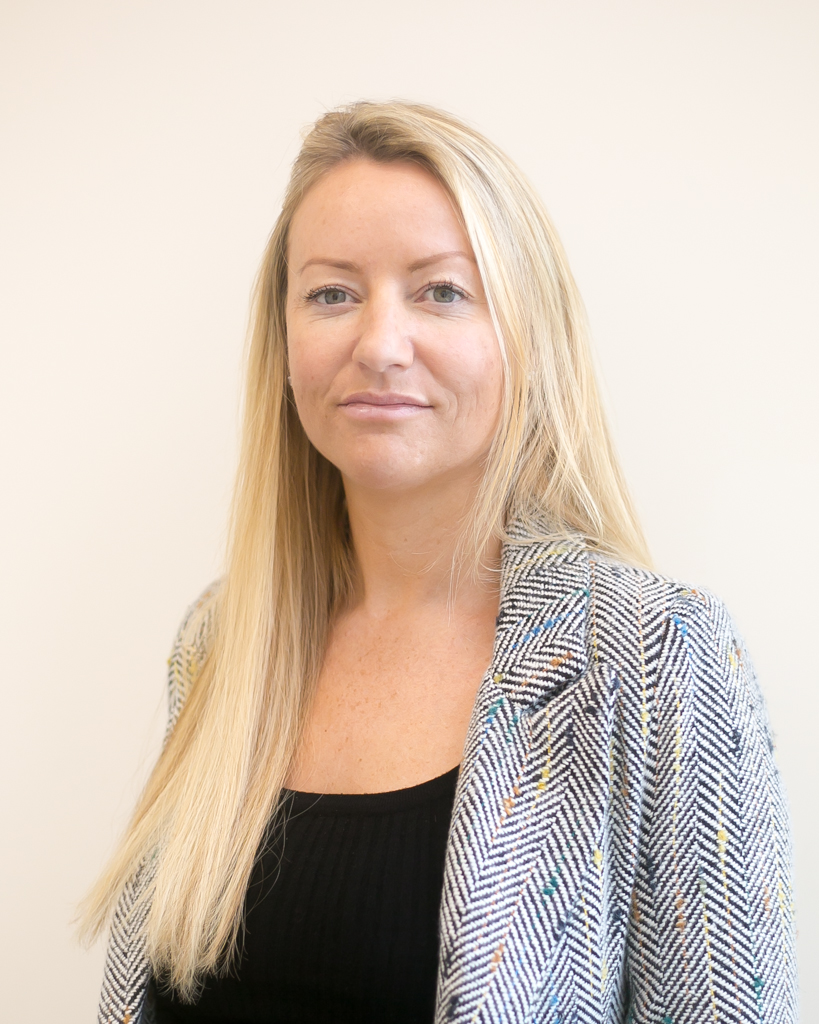 Ciara Tobin CIP QFA
Life & Pensions Administrator
Ciara started with Oaktree in September 2013, and over the years has grown with the company to become an integral member of our team. She achieved industry qualification with great dedication and commitment and is now a Certified Insurance Practitioner and a Qualified Financial Advisor.
Ciara is the champion of ensuring that the life and pensions advisor support is running effectively and efficiently. She is extremely client-focused and thrives on all the challenges that arise to make sure that the people we're in business to help will always receive the very best service.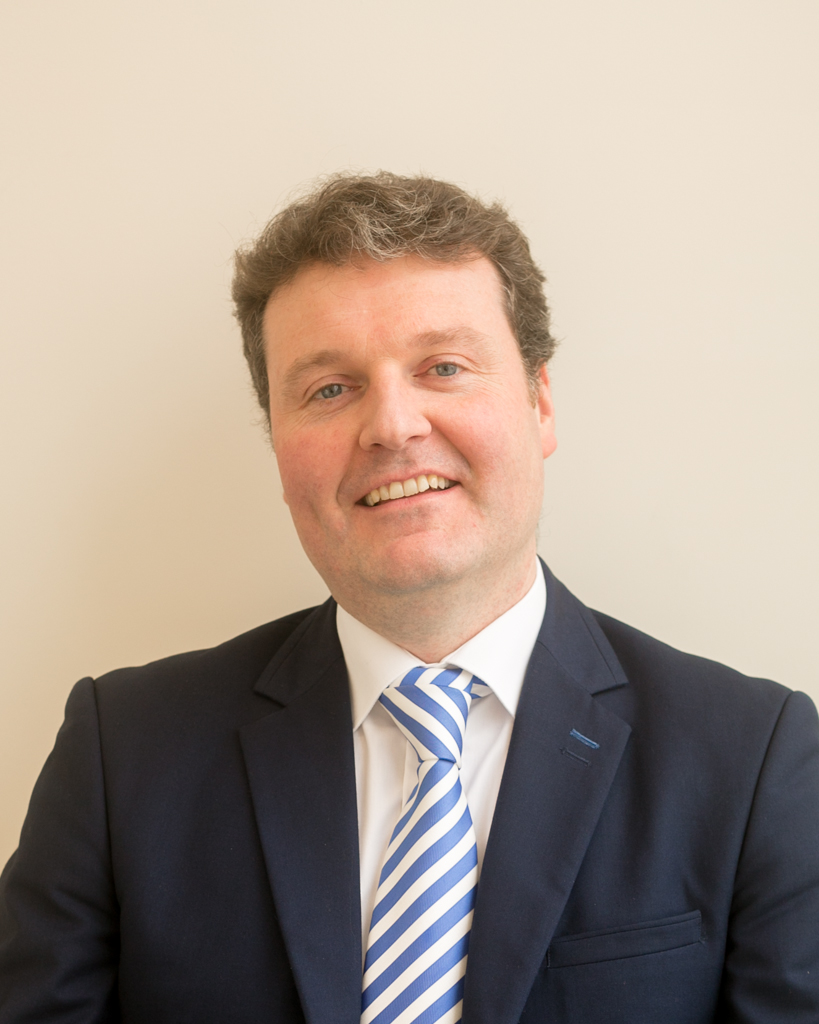 Denis Ahern QFA
Mortgage Specialist
Denis has over 15 years experience in securing mortgages for clients. This experience in both good times and bad ensures that clients receive the best advice to become mortgage ready and to secure the best mortgage offer they can for their dream home.
Denis works with clients to help them prepare for a successful mortgage application and goes beyond the call of duty to ensure that all clients can purchase/buy their dream home.
Denis is also a Qualified Financial Advisor and works closely with his clients to develop a life plan and to ensure that his clients are on target to secure the future they want.
Patricia Hyland
Accounts
Trish Hyland is a qualified Accounting Technician and a member of Accounting Technicians Ireland. Trish brings our team plenty of sunshine and happiness with her larger than life personality.
She has many years experience in administration and book-keeping dealing with clients from a wide range of industries both at operational and corporate level.
Trish monitors our internal accounting functions and liaises with clients where required with their accounting or tax related queries regarding policies. Our clients enjoy the professional, yet very personable, services that Trish brings to the table.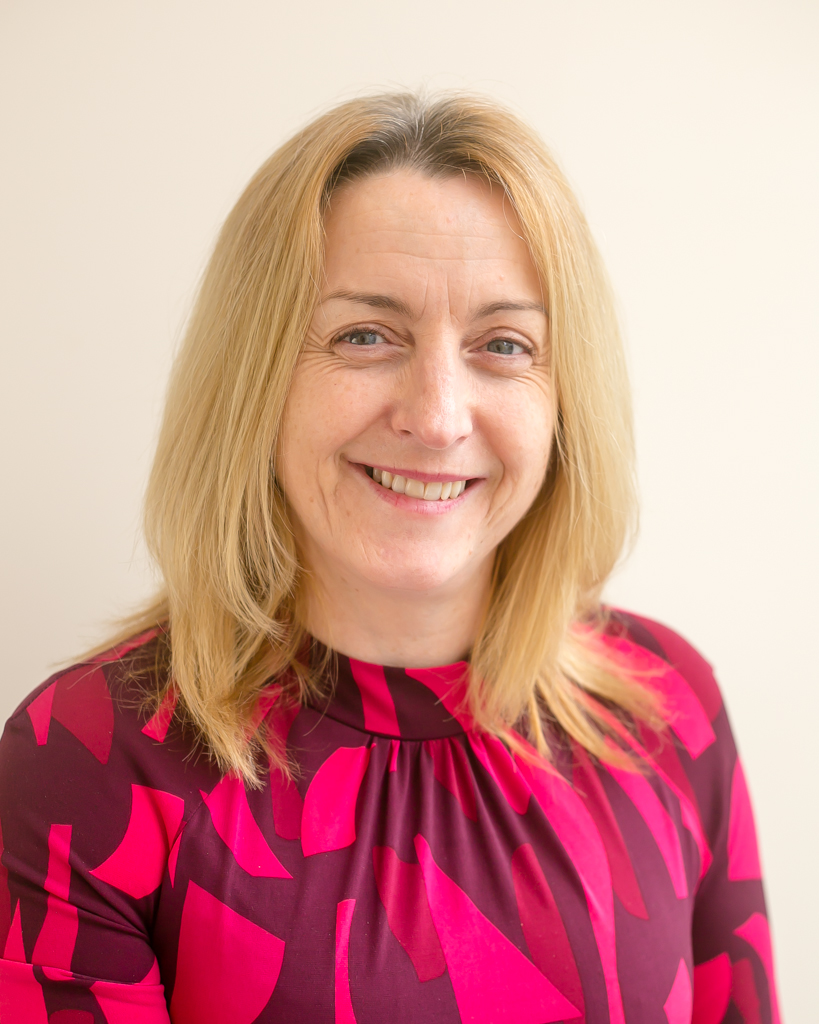 Norma Fitzgibbon Godwin
Non-Executive Director
Norma is a co founder of Oaktree Financial Services and a director of the company.
Book a complimentary chat with one our expert advisors to begin your financial planning journey with Oaktree.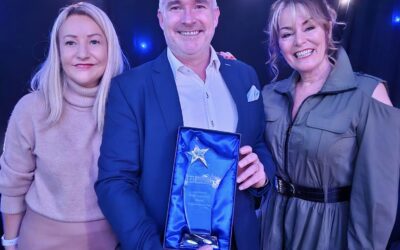 Oaktree Financial Services Firm Takes Home Third Award Of The Year Oaktree Financial Services is proud to announce that it has won its third award of 2023. On Thursday, 9th November, at the Mansion House in Dublin, the Cork-based financial services firm was awarded...
read more