Nobody wants to think about the worst case scenario, but planning for it is essential.
We don't want to think about illness and life insurance but sometimes unfortunate things happen.
The best way to protect yourself is to be prepared and insured.
Whether it's life, critical illness insurance or mortgage protection, we have you covered.
Here's how we can help you in the event of a critical illness.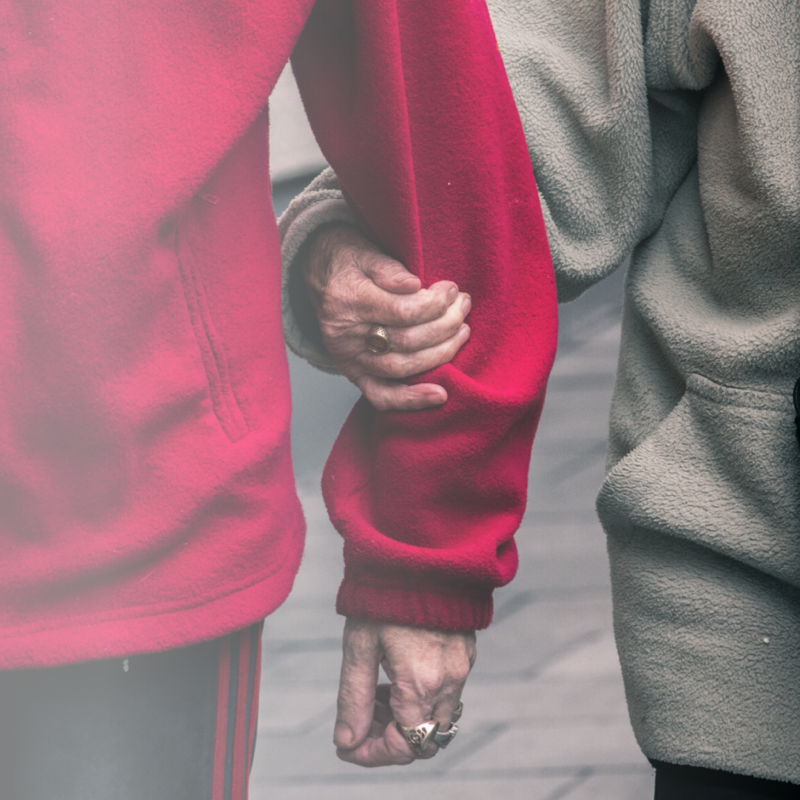 LIFE INSURANCE 
Life Insurance is not a luxury – it's a necessity. 
You want your loved ones to have the correct protection so they can have enough to meet their needs and sustain their standard of living in the event of your death.
As your broker, we have access to the most competitive, comprehensive life insurance products on the market. 
This means we will find the right cover to protect you and your loved ones and you can get on with living your life.
At Oaktree Financial we can help you find the best possible policy for you and your family, ensuring they will be well cared for and giving you peace of mind. Here is our comprehensive guide to life insurance cover in Ireland today.
MORTGAGE PROTECTION

 
In the event of your death, you can be covered by a Mortgage Protection plan. 
This is the necessary cover required in the event of your death that can pay off the remainder of your mortgage.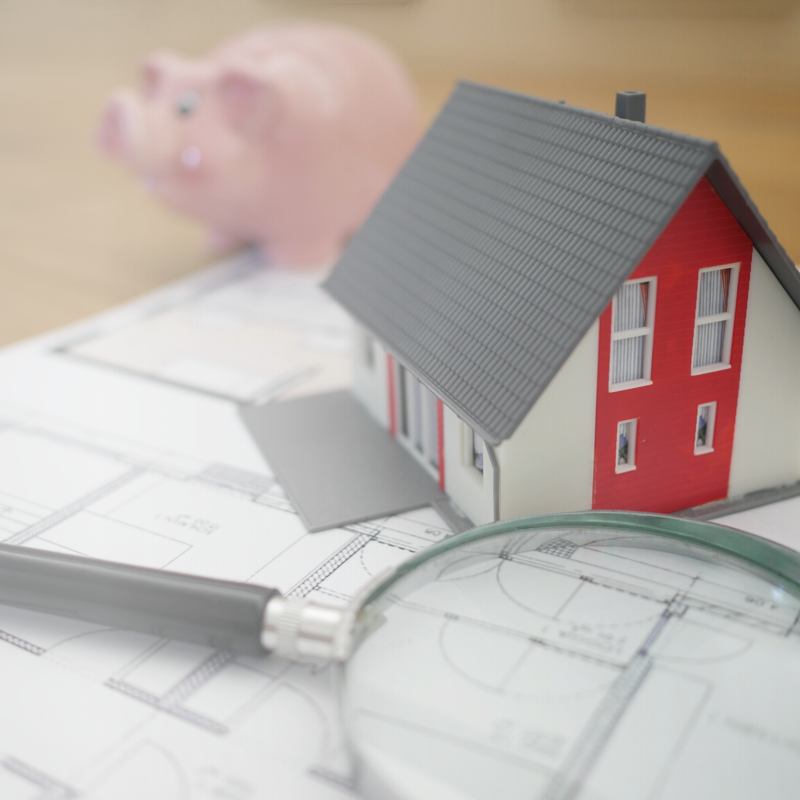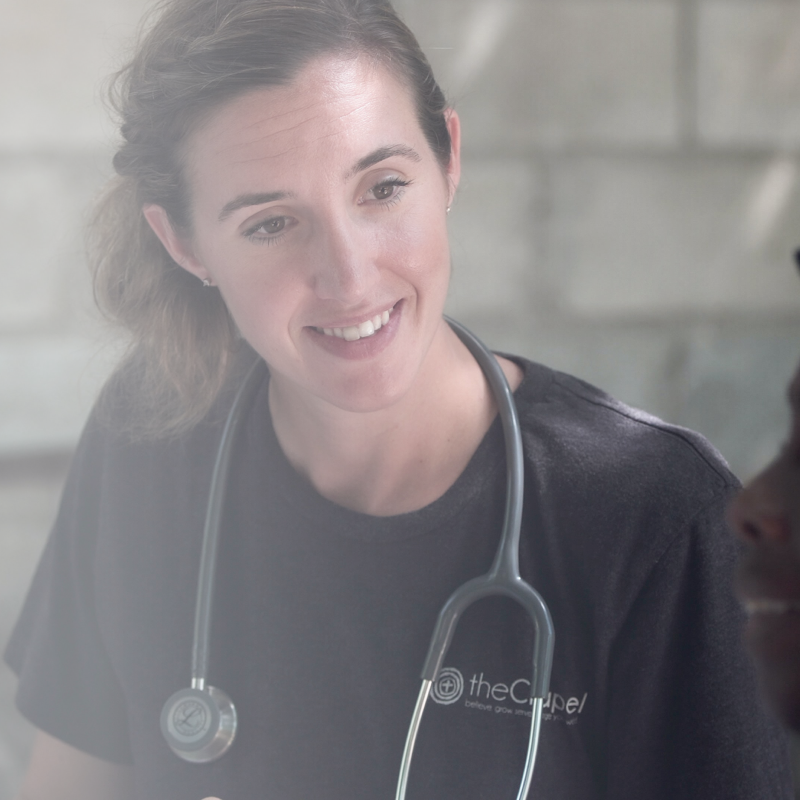 CRITICAL ILLNESS COVER

 
You are paid a lump sum if you are diagnosed with one of the illnesses outlined in your plan, including heart attack, stroke and cancer when you are protected by Critical Illness Cover.
The best time to be protected is TODAY.
Book a chat today to discuss your life insurance and mortgage cover plans.
The thought of being unable to work due to injury or illness is extremely daunting. But life can be unpredictable and often throws a curveball in our direction. If you're unsure how you would get by financially if you were unable to work, you might want to consider...