We work with you to achieve your financial goals.

We are with you every step of the way
We work together to bring every aspect of your financial life together into a plan that suits you perfectly. 
Whether it is buying your first house, saving and investing, or planning your pension,
we advise on all of these and combine them into a singular plan. 
After we blend all of your requirements together into a roadmap,
we help you execute in stages that are less daunting and can be planned for.  
Each and every year, we proactively adapt and change your plan as your life changes to keep you on track.
Your plan is flexible too for those "what if" scenarios. We're always on hand to adapt and change your plan as your life changes.
Chat – Discover – Analyse – Present – Implement – Monitor & Support
STEP 1: CHAT
Your first meeting is an opportunity for us to get to know each other. This is a zero-obligation chat for 15 minutes over the phone where we find out more about you and whether we can help you.
STEP 2: DISCOVER
We then delve a little deeper into your unique situation to get the right plan for you. Together, we'll discover your current lifestyle costs, what financial commitments you have and what you want to do in the future.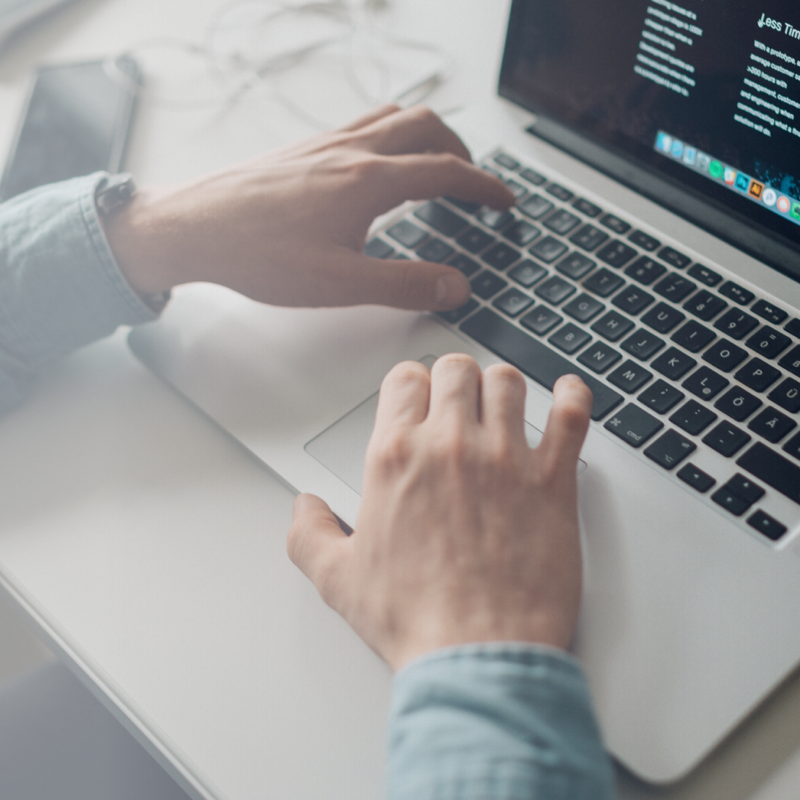 STEP 3: ANALYSE
Your information is gathered and analysed so we can create your bespoke financial plan. We have a range of products to choose from and each one is carefully considered when drawing up your plan.
STEP 4: PRESENT
Before we take any action, we always present our findings and recommendations to you. There are no silly questions and we encourage you to ask lots of them. We collaborate and make changes to your financial plan so the plan is exactly right for you.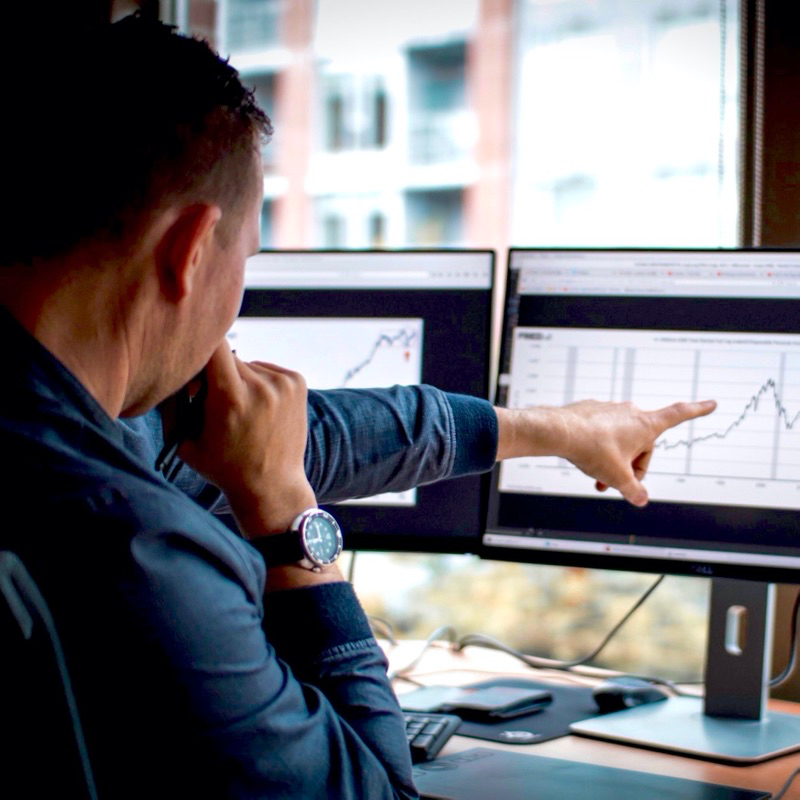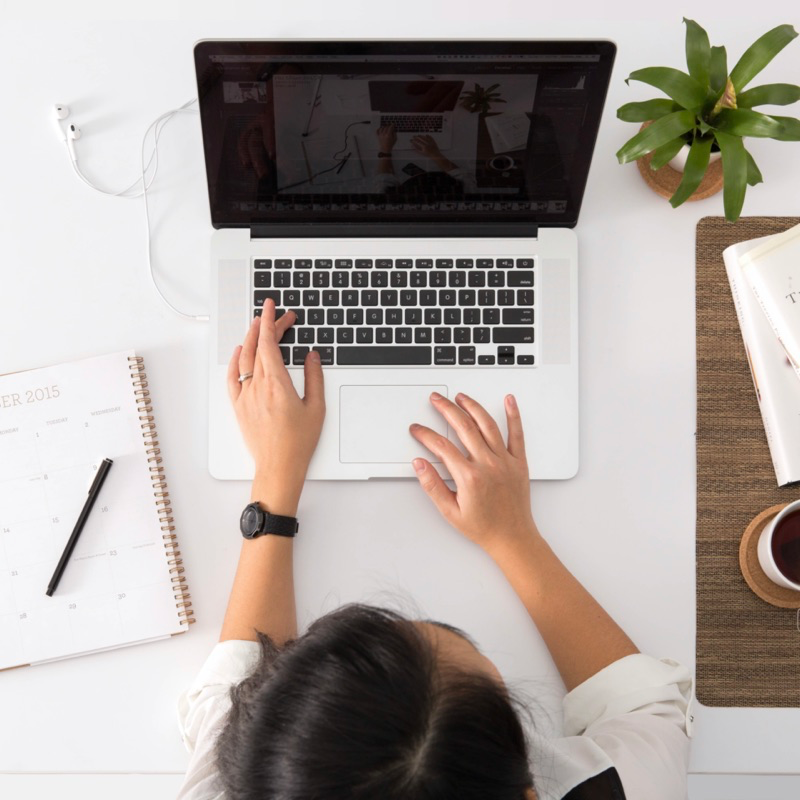 STEP 5: IMPLEMENT
Once you are 100% happy with your plan, we get to work. We work with you to execute the plan and ensure you understand your responsibilities in helping us make it happen. We're with you every step of the way.
STEP 6: MONITOR & SUPPORT
We proactively monitor your plan's performance. You are invited for your annual review to make adjustments to your plan to ensure we're meeting your goals.
Plus, You can call upon us at any time and we are available for those times when life doesn't go the way we expected.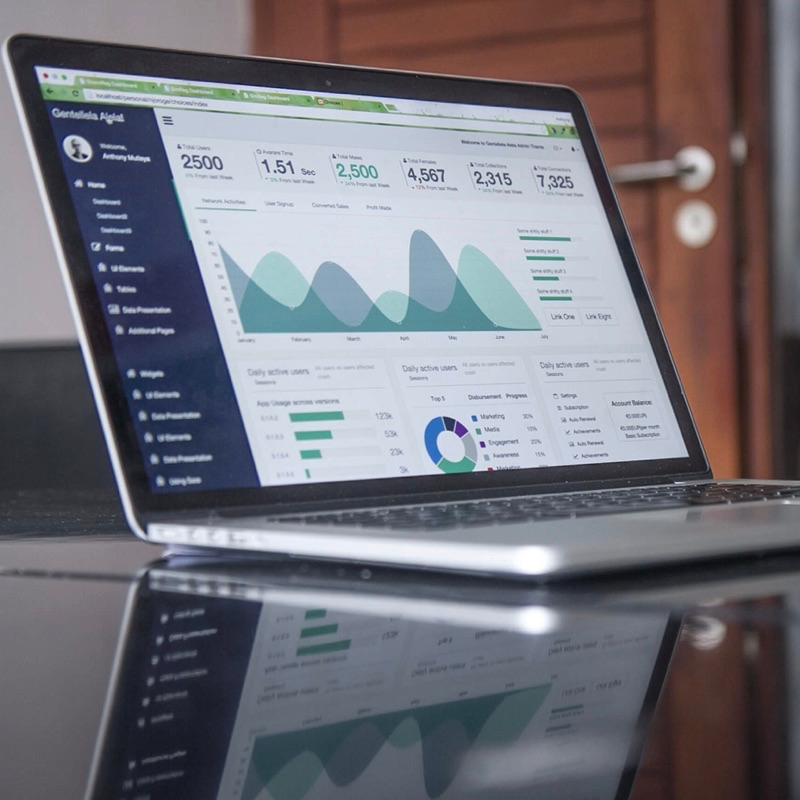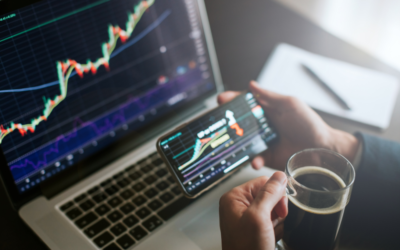 Looking to invest but need some guidance? It can seem like a complicated thing to get into, but you don't need to be an expert or even be rich to invest! You just need a decent understanding of how it works. Here are 10 tips to invest better. 1. Know Why You...
The Oaktree Team are with you every step of the way.
Book a chat to begin your financial planning journey with Oaktree.