Income Protection Insurance.

Income Protection is designed to cover you against accidents or ill health
INCOME PROTECTION
What you need to know. 
Here are the three main points you need to understand Income Protection. 
We give jargon-free advice so reach out at any time if you need any help.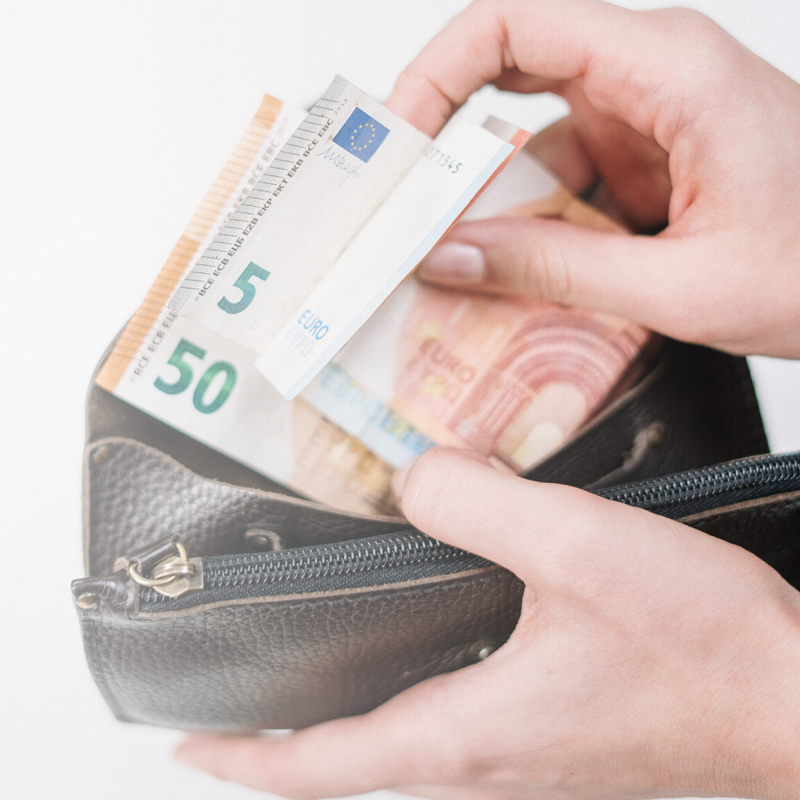 There is a maximum benefit that will vary from one insurer to another but is normally around 75% of gross income. The benefit is normally paid monthly to the policyholder after a set deferred period.
You can receive tax relief on the contributions paid, which is determined by the marginal rates income tax levels you pay.  i.e. 20% or 40%
This type of policy is pure protection insurance so there is no cash in value at any time.
The deferred period is the waiting time between the start of inability to work and the commencement of payment of the benefit. 
It will normally be 8, 13, 26 or 52 weeks. Most people will match this to how long they are paid by their employer in the event of incapacity. 
Self-employed individuals will normally opt for a short deferred period as income quite often stops immediately. 
The longer the deferred period the lower the monthly or annual premium will be.
The benefit will normally be paid out until the sooner of return to work, death or reaching an age specified at outset. 
Normally people will choose a policy term that runs until their chosen retirement age. However, insuring until an earlier age will reduce the monthly or annual premium paid.
The thought of being unable to work due to injury or illness is extremely daunting. But life can be unpredictable and often throws a curveball in our direction. If you're unsure how you would get by financially if you were unable to work, you might want to consider...
Book a chat today to begin protecting your income in uncertain times.
At Oaktree, we've got your back!