Protect Yourself And Your Family By Being Prepared And Insured

We don't want to think about illness and life insurance but sometimes unfortunate things happen.
Peace of mind comes from proactively planning for the future. Even planning for the worst-case scenarios we hope will never come.
Plan ahead with life insurance, critical illness, and mortgage protection cover and worry less about the future.
Here's how we can help you in the event of a critical illness. 
When it comes to future-proofing your family financially, there are three different types of policies that we recommend. With life insurance, a mortgage protection policy, and illness cover, we can help you secure your family financially and worry less.
Protecting The Future For Your Loved Ones
The uncertainties of life and the future are out of our control but preparing for them is not. At Oaktree Financial, we understand that securing the future of your loved ones and safeguarding their financial well-being is a top priority. Life cover, or life insurance as it's more commonly known in Ireland, offers you a reassuring solution.
How Life Insurance Helps
Having a life insurance policy offers peace of mind, knowing that your loved ones will be protected in the event of your death. This protection ensures that your family can maintain their standard of living, cover outstanding debts, and meet critical expenses. Additionally, life insurance can be an essential component of any comprehensive financial plan, providing stability and security to your long-term objectives.
You Central Bank Regulated Broker
As a Central Bank of Ireland-regulated broker, we have access to the most competitive, comprehensive life insurance products on the market.  Together with you, we will explore the different life insurance policies available to find the one that best aligns with your needs. Understanding the various options will empower you to make informed decisions, ensuring a brighter and more secure future for you and your loved ones.
A Guide To Life Insurance Policies In Ireland
At Oaktree Financial we can help you find the best possible policy for you and your family. Our aim is to ensure that your family is well cared for and to give you peace of mind. To help you choose the best policy, we have prepared a comprehensive guide to life insurance cover in Ireland today.  Get the guide below, or contact our Dublin or Cork office to talk to an advisor.
Planning for the Present
Do you find that there is too much money at the end of your pay cheque? Perhaps you'd like to be able to afford a few more nights out, or simply want to feel more relaxed about the state of your finances. Financial planning for the present means assessing your financial situation, looking at your monthly cash flow, and putting systems in place to manage your money in the here and now. So you can afford a few more treats in the knowledge that you aren't stretching your money too far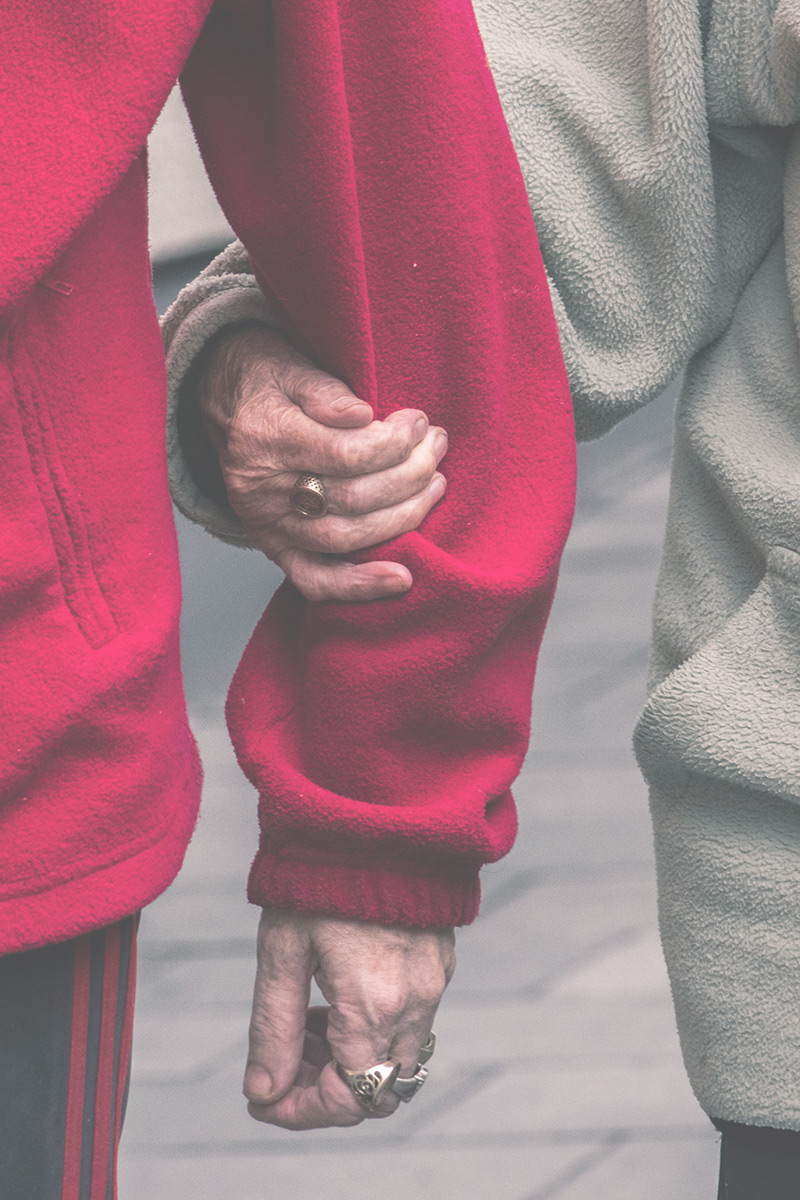 ​Why More People Are Choosing Illness Cover
No one wants to consider the possibility that we or our loved ones could experience a serious illness. Unfortunately, it is something that we should all prepare for. Medical advancements have undoubtedly improved the chances of overcoming severe health conditions. However, the potential financial burdens arising from prolonged treatments and recovery periods can be overwhelming for families. This is why more people are turning to serious illness cover to secure financial stability during trying times.
Should you or your loved one receive a critical illness diagnosis, serious illness cover can provide a lump-sum payment to help you through. Letting you focus on your recovery without having to worry about mounting medical bills, mortgage payments, or your family's needs.
Beyond its practical implications, the emotional reassurance that forward planning brings to policyholders and their loved ones is immeasurable. Knowing that you have taken proactive measures to secure your family's future can help alleviate the psychological burden that comes with high-stress events.
By embracing a proactive approach to financial security, you can rest assured that you are prepared to face whatever may lie ahead.
Book a no-obligation chat with our financial advisors to discuss your serious illness cover needs. We will help you understand the available policies so you can choose the most suitable plan for you and your family.
Mortgage Protection
Securing Your Family's Home For The Future
When it comes to securing one's financial future, few things carry as much weight as owning a home. For most individuals and families, a mortgage is a substantial, long-term commitment, and protecting it against unforeseen circumstances is paramount.
How Mortgage Protection Helps
Enter mortgage protection – a financial safety net that provides homeowners with a sense of security and peace of mind. In the unfortunate event of your passing, rest assured that your home is protected.
Owning a home is a dream shared by many. However, planning for the possibility of you or your partner's unexpected and premature death is something few consider. Mortgage cover is a form of insurance specifically designed to provide financial support in times of adversity. Should your untimely passing impede your family's ability to make mortgage payments, this coverage ensures that your home remains secure. In such instances, your family would receive a predetermined payout, which can be used to cover your mortgage instalments.
The advantages of mortgage protection extend beyond the immediate financial relief it offers. It not only shields homeowners from potential financial crises but also instils a sense of confidence in and security. Having this security in place lets you focus on other critical aspects of your life with less worry.
Covering Illnesses & Job Losses
Events such as illness or job loss can also place immense strain on homeowners, suddenly creating a substantial deficit in the money coming in. To help ease the worry of
Choosing The Best Mortgage Cover For You
Navigating the intricacies of financial policies can be overwhelming, and that's where an experienced financial advisor can prove invaluable. By seeking guidance from experienced professionals who specialise in mortgage protection, you can customise your coverage to suit your specific needs and circumstances. This personalised approach ensures that the policy addresses individual concerns, making it a truly comprehensive solution.
Mortgage protection is more than just another insurance policy; it is a shield against life's uncertainties. Take the first step towards safeguarding your home and loved ones today, and explore the myriad benefits of mortgage protection.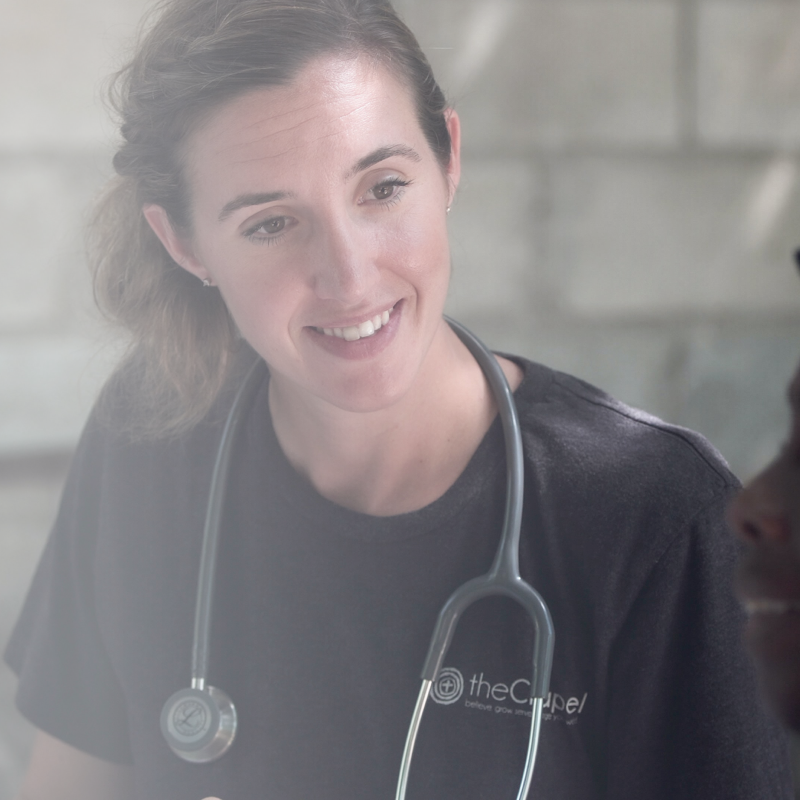 Tailored Financial Solutions
Our team of expert financial advisors goes the extra mile to understand your needs and tailor advice to fit your specific circumstances. Whether it's protecting your mortgage against unforeseen events or providing a safety net in times of critical illness, you can count on Oaktree Financial to be your trusted partner on the path to a secure future.
Plan Ahead To Protect Your Future Today
Book an obligation-free call with one of our financial advisors today to discuss your life insurance and mortgage cover options.
When it comes to illness cover, mortgage cover, and life insurance, Oaktree Financial has your future covered.
Oaktree Financial: An Insurance Company You Can Rely On
When it comes to preparing for the future and safeguarding your loved ones, trust matters. At Oaktree Financial our mission is to become your financial advisor in a partnership you can rely on. With a wide range of experience and offerings to help prepare you and your loved ones for the future. Our financial advisors will assist you with serious illness cover, life insurance, and mortgage protection to ensure you and your family are protected.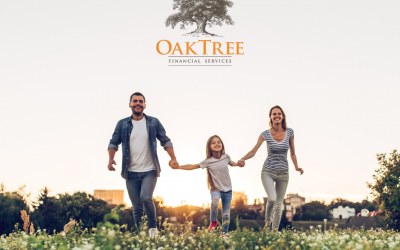 We last ran this blog over two years ago. Much has changed in the world since then. While in the recent budget there has been some element of a reprieve with regards to child savings plan and the cost of third level education and some element of a credit with regard...