We work with you to get you mortgage ready.

We're with you every step of the way
Whether you are starting or continuing your journey on the property ladder, we are here to help you.
We work with you to ensure that you are getting the best rates available.
Whether you are a first time buyer, want to switch providers, or build your own home, our mortgage specialists will guide you and help you get the most out of the mortgage process.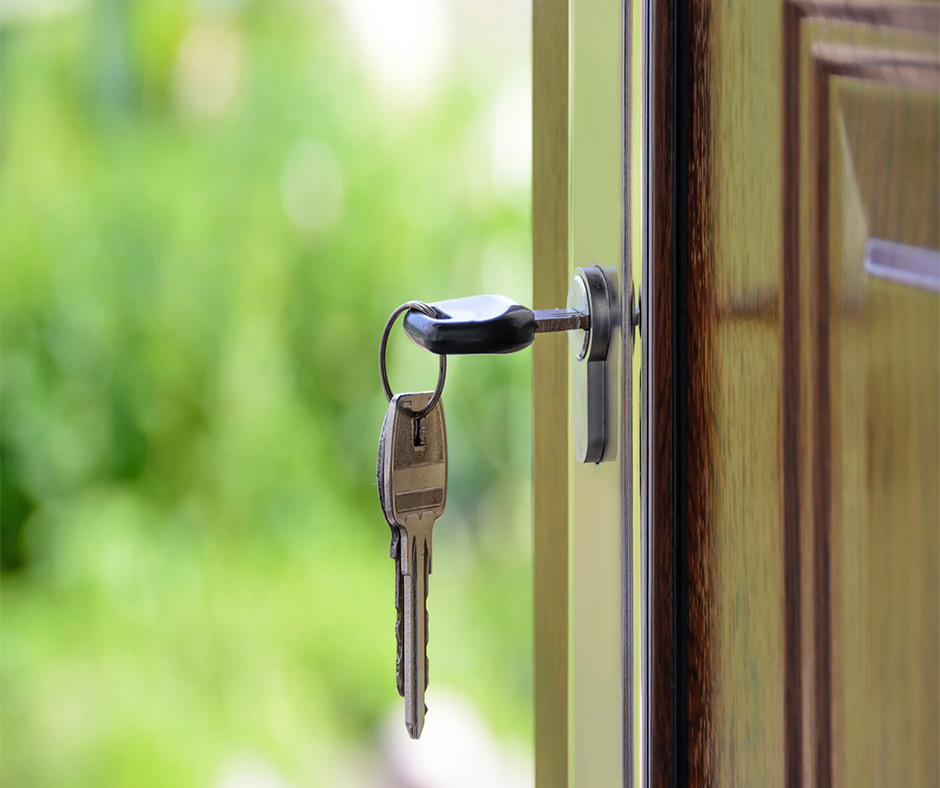 Here's how we can help you as your personal mortgage broker.
Get you mortgage ready before we start applying for your mortgage.
We have access to the widest range of mortgages giving you the most comprehensive mortgage options.
We search for the most competitive mortgages for you, saving you time and money.
We take you through the range of options that are available to you and explain each one fully .
Then we take you through the whole of your application process.
First Time Buyer?
Buying your first home and getting on the property ladder can be one of the most exciting yet daunting experiences of your financial planning journey.
It could be the largest financial transaction and commitment you make on in your life.
The range of options you have can be intimidating and the jargon completely baffling.
Not to mention all the steps you have to go through before you start applying for a mortgage..
We're here to ensure;
You are in the best position to apply for a mortgage and get you mortgage ready.
You get the best mortgage for your unique situation.
Ensure you're completely comfortable every step of the way.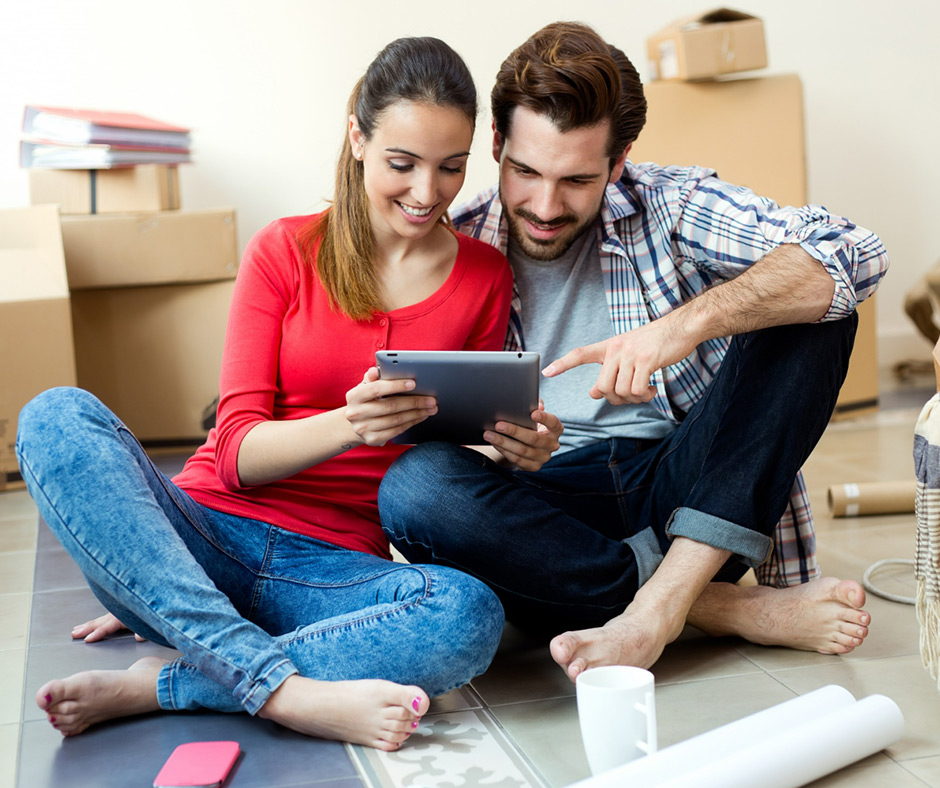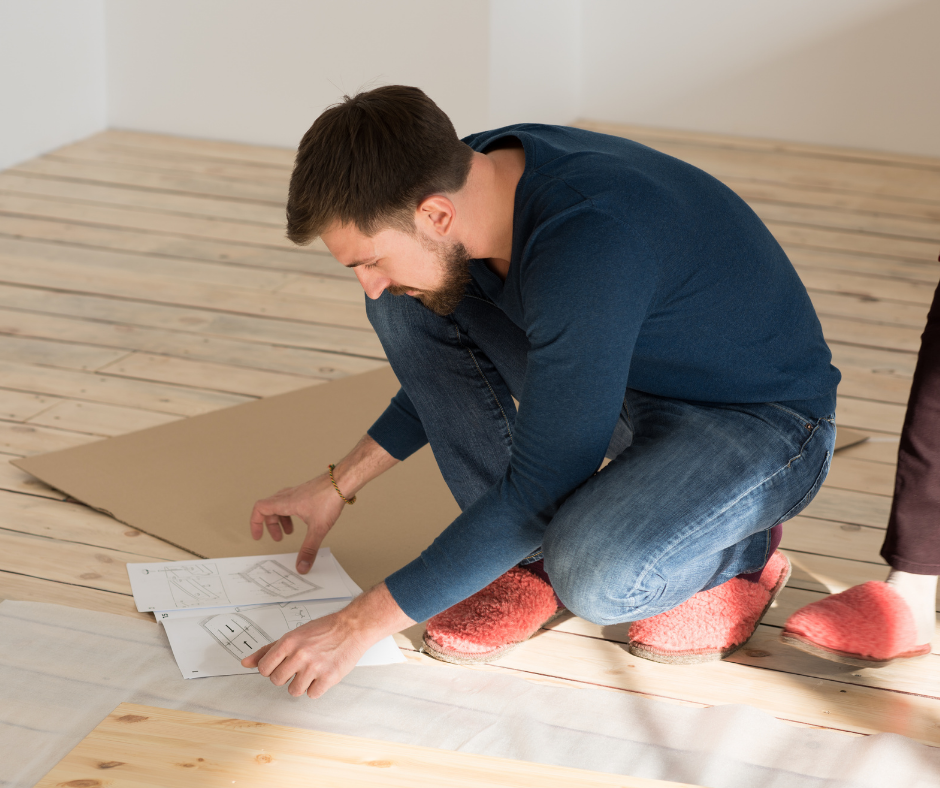 Self-Build Mortgages
Plan your dream home exactly how you want it.
Whether you have a site bought already, have one in mind, or have only just started thinking about it, we are here to guide you on your journey.
Self-build mortgages do have some additional requirements, so talk to a mortgage specialist to give your self-build plan a kick-start!
Switching & Remortgaging
There is a chance that you are paying too much for your current mortgage.
We can save you money by guiding you through the switching process.
We can also assist you with remortgaging by finding the best available rates for you on the Irish property market.
Mortgage Protection
Included in your mortgage search, we also advise on Mortgage Protection. This is the necessary cover required in the event of your death that can pay off the remainder of your mortgage.
Buying a home can be a tense time, and at Oaktree, we're here to make it is as stress-free as possible.
At Oaktree, we can build your mortgage into your financial planning journey. Your financial planning journey is a holistic look at all of your finances from your mortgage to your pension, savings and investments.
Begin your mortgage journey today with Oaktree Financial Services.
Our experts are ready to answer all of your mortgage related questions and are always happy to help.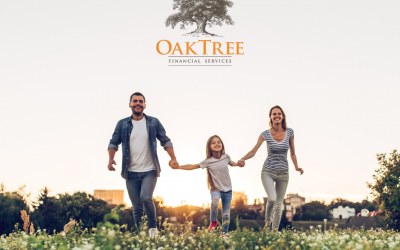 We last ran this blog over two years ago. Much has changed in the world since then. While in the recent budget there has been some element of a reprieve with regards to child savings plan and the cost of third level education and some element of a credit with regard...