We work with you to get the most out of your redundancy situation

We are with you every step of the way
When being put in a redundancy situation, it is so important that you understand all of the options available to you.
Redundancies are very different for every individual as circumstances are different for everyone.
We have worked with many individuals in these scenarios, and we have yet to come across the same situation twice.
As part of a redundancy, you need to know what your pension is worth and make sure that you are aware of the consequences of making a decision now as this can waive the right for you to receive a tax-free lump sum in the future.
This can be a costly decision depending on your own situation, and needs considered decision making.
It is also important that if you do take a lump sum, that you use that money wisely, which is another area we can assist you with.
Chat – Discover – Analyse – Present – Implement – Monitor & Support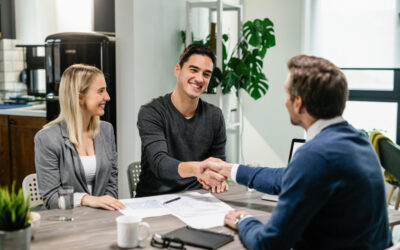 Financial advisors can assist their clients with their finances in a number of ways. In fact, they often specialise in some combination of investment management, financial planning, savings, tax efficiency, and more. This makes them especially valuable for those with...
We are with you every step of the way.
Book a complimentary chat with one of our advisors to get the most out of your redundancy situation.